Car Recycling - Eco Services
Protect Our Environment for Future Generations?
Cabrbody Removals reduces the amount of waste sent to landfills and incinerators.
Recycling is the process of collecting and processing materials that would otherwise be thrown away as trash and turning them into new products. Recycling can benefit your community and the environment.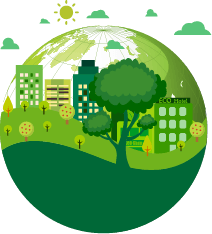 Car Body Removals don't just offer a removal service.
We are the number one car recycling service provider.
If your car is damaged we will pay the best price.
With our same day service.
Carbody Removals can recycle your car
We'll pick up from Auckland, Tauranga, Taranaki, Wellington and Christchurch.

We are New Zealand's leading Junk Car Removal company, we keep our landfills free from scrap vehicles. Caring for our environment is important to us, disposing and recycling your vehicle, with a same day service. 
Get rid of your end of life vehicles. Get cash for your car, we'll even collect the old car from you. Paying TOP dollar with our cash quotation service. 
Car body removals provides a specialist removal service.
Before you try to sell your car, follow some easy steps to maximise your chance of getting the most cash.
We arrange all the paper work and pick up at a time that suits you – same day, any day, we will come to you with cash for your car, ute, van, truck, tractor or SUV…any vehicle in any condition.
You will not have to clean or service your car. We don't require you to do any maintenance before collecting your old/scrap/damaged vehicle. Carbody Removals pay more than our competitors, Get Cash For Your Car Auckland wide.